About
Witness the transformation of cryptocurrency investing with our groundbreaking concept. NFAi aims to redefine the investment landscape, striving to become an essential component of every diversified portfolio. Don't miss the opportunity to be at the forefront of this revolution.
The Pantheon
of

Innovation
Embark on an extraordinary journey with our global team of finance, data science, and computer science experts as we revolutionize the world of decentralized hedge funds. Led by experienced individuals, our team comprises approximately 15 quants, including esteemed PhD-level professionals. Together, we embody a collaborative and pioneering spirit, driving innovation and creating a platform that returns profits to its holders. Join us and be part of this groundbreaking endeavor today.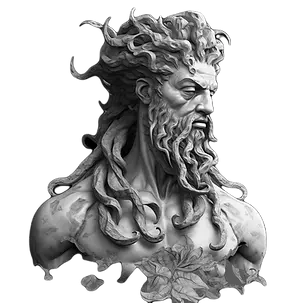 Poseidon
Managing Director
Poseidon, a talented financial expert, proudly leads NFA Labs as Managing Director. Earning his MBA from a top-15 global business school, he brings a wealth of experience from working with various GSIBs in debt capital markets and ensures NFA Labs stays on the cutting edge of the crypto landscape.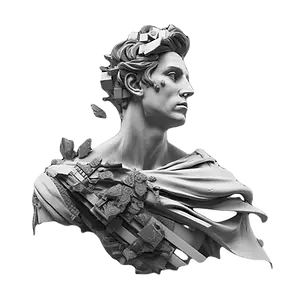 Hermes
VP, Athena
Hermes is a CTO with a masters degree in computer science. He is a highly experienced leader with an innovative and creative approach to problem-solving. Hermes is passionate about leveraging the latest technologies to drive business success. He excels at building efficient and effective teams to deliver groundbreaking solutions.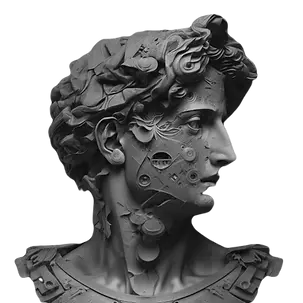 Apollo
COO
Apollo is responsible for designing and implementing business operations, as well as establishing policies that align with the company's culture and vision. As part of his role, he oversees the operations of the company and the work of its executives.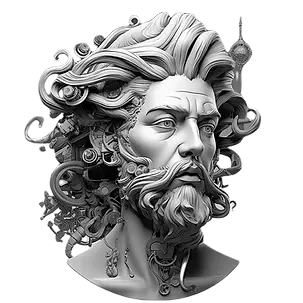 Nomos
VP, Marketing
Nomos holds multiple graduate degrees in business and brings over two decades of experience in marketing, strategy, sales, and negotiation to the team. He currently focuses his efforts on his private consulting business, specializing in start-ups, while conducting research as a university professor on experimental marketing methodology.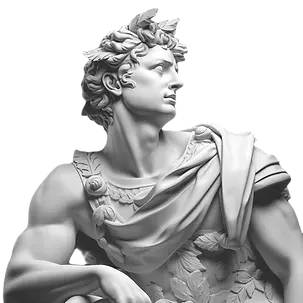 Ares
VP, External Relation
Ares holds a degree in management and communication, which equips him with the necessary expertise and experience for his role in NFAi. He is tasked with overseeing the entire setup of the project's social media, website, and communication strategies.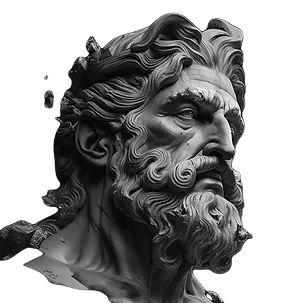 Zeus
VP, Partnerships
Zeus, our VP of Innovation and Partnerships, has a wealth of experience in managing and leading teams, policy and program development, and client-focused service delivery. With exceptional conceptual, analytical, and strategic thinking, he quickly makes a significant impact and delivers results that drive business growth and success.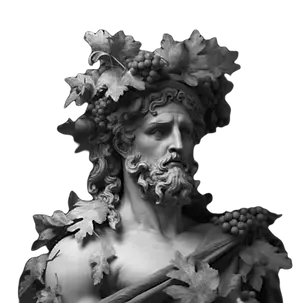 Dionysus
Community Liaison
Dionysus, an accomplished sales and public speaking professional, brings extensive experience and crypto savvy. Collaborating closely with thriving projects, he builds trust with investors and teams. As our Community Representative, Dionysus hosts AMAs, bridging the gap between our community and the team, engaging a wide audience effectively.
Our Esteemed Allies and trusted partners are key players we highly respect and value for their support, assistance, and collaboration to achieve a goal we share in common.

Together, we are shaping the future of DeFi and will continue to drive adoption worldwide for a brighter future for the masses.
F

requent

A

sked

Q

uestions

NFAi is a decentralized hedge fund experiment that represents the largest crypto-focused data science initiative within the cryptocurrency industry. Our team of experts hails from diverse backgrounds in finance, data science, and computer science. Our primary objective is to achieve an unprecedented goal - to establish a decentralized hedge fund that can distribute profits to its holders. We are also building CANIS on the Shibarium ecosystem utilizing non-custodial contract-based mechanisms to provide liquidity safely and effectively. This will provide a mechanism to help the growth of the Defi sector within Shibarium, as various protocols will need lending to provide various services within the blockchain.